Cultures > Phoenicia
Phoenicia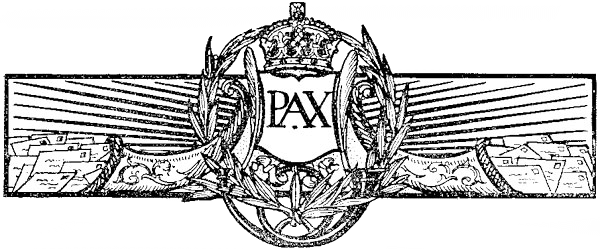 Background
The city-states of Phoenicia were annexed by Rome in 64 CE. By 15 CE the city-states of Phoenicia were colonies within the Roman Empire and the city of Heliopolis became an important religious pilgrimage site within the empire.
It was at this site in Heliopolis that the great Temple of Baal/Jupiter at Baalbek was constructed that the ruins continue to exist to the present day.
The most important legacy of the Phoenicia civilization was their widespread dissemination of their culture and religion through their maritime trade network. This trade network also linked other civilizations such as Greece and Egypt.
See Byzantine Empire
Arabs
Between 636 CE and 1516 CE the civilization of Phoenicia was controlled by the Arabs.
Sources
Primary Sources
Secondary Sources